Super is wanted!
With only mission in mind, we create digital superpowers for retailers and mankind.
You might be

the missing piece

in our puzzle!
Founded in 2020, we're young, vibrant, full of energy, and ready to take over the world. We are a remote-first company (the new way of working in the eyes of many and, for the record, we do share that vision) with global coverage. We've built a platform that's ready to support supermarket chains in going online and keeping up with the ever-changing demands of consumers. With an ecommerce app and an employee app we set both parties up for success and satisfaction which has been the key of our success thus far. Feel like being a part of our journey? Scroll down for our openings!
Super - Perks
Coming from outer-space

Education budget
Up to 2000$ per year for your growth.
25 paid days-off
The best knows how to rest.

Flexible hours
Remote comes with more benefits, choose your way to work, and get more things done.

Health insurance
Get the attention and care that you deserve. Available in some countries.

Birthday
Half day off on your birthday.

Home Office Bonus
Better internet?, new gear?, we got you covered.

MyAcademy Access
Access to top learning resources and content.

Team Activities
#DonutsTuesday, #LetsGoHike Share great moments with your team, Instaleap invites

Additional Partnerships
Get discounts and special plans just for being one of us.

Workstation
Paid BYOD or Company provided machine. Different options to satisfy your palate.

Hackathons!
Recurrent spaces to innovate, get inspired and have fun.

Chapters
A space to showcase your knowledge and reunite with other nerds that shares your interests
Collaborate. Fast but smart. Seek the root cause. Operate under high standards. Deliver real value. Be Humble.


SIMPLE PRINCIPLES

SUPER CULTURE.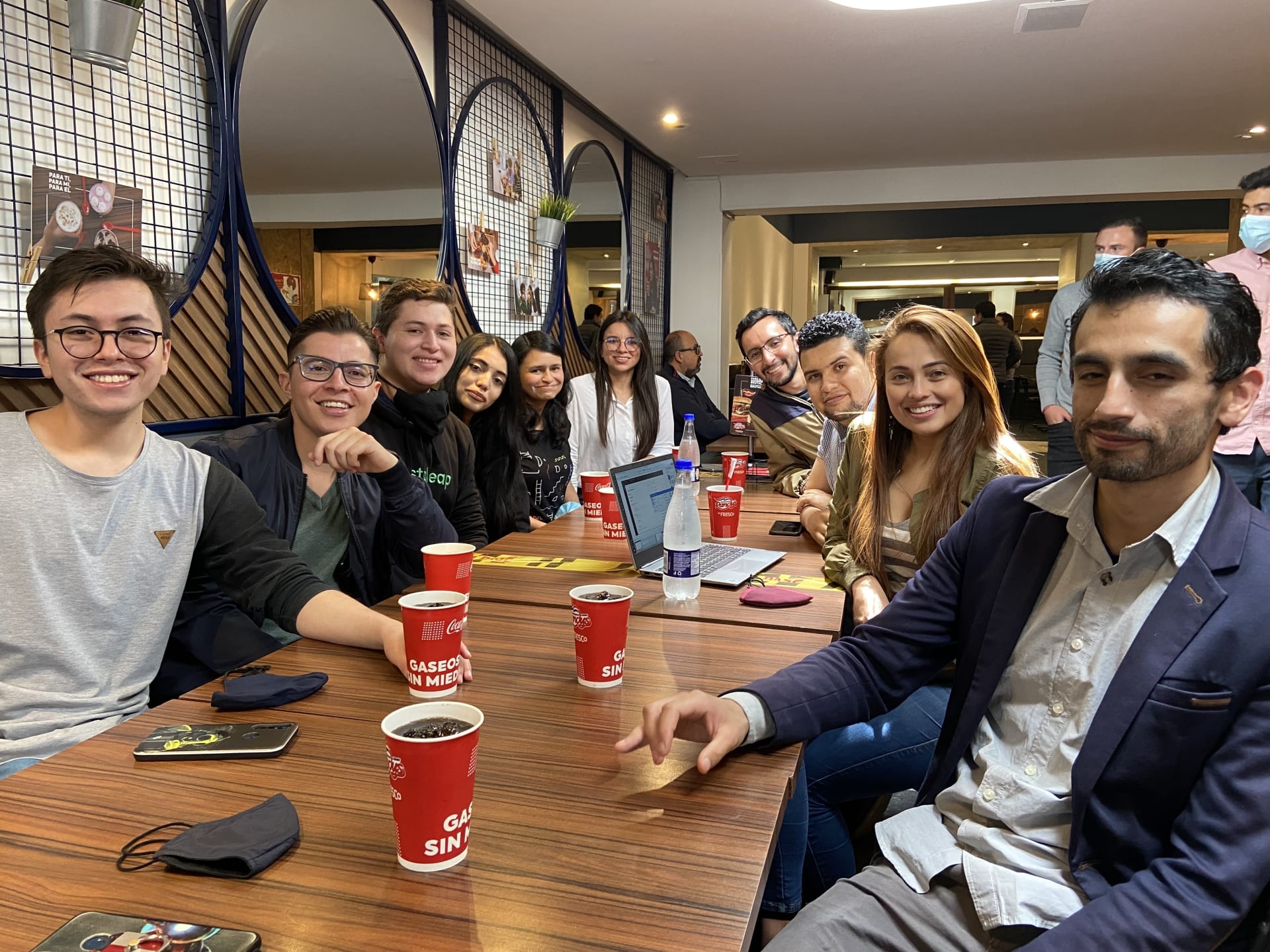 Heroes of tomorrow - Open positions


Not convinced yet?
Take a look at our official website, and get a taste of our superpowers.