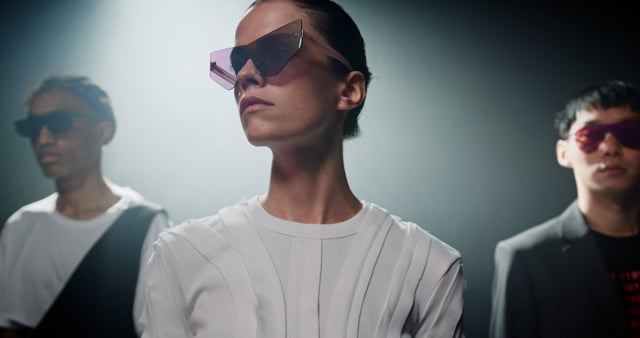 Customer Success Director Brazil
Remote

Brazil

,

São Paulo

,

Brazil

OPS
Job description
What this is all about
We are a global company focused on developing the best fulfillment & delivery technology in the world. We provide leading retailers such as Walmart, Falabella, and HEB with advanced software solutions to conquer the eCommerce market through flawless operations.

Our technology is designed to operate at a large scale, driving cost efficiencies and providing the most delightful digital customer experience, in line with the best providers in the world. We strive to help traditional retailers take on the digital world in just a few days.

Instaleap has been growing fast over the past two years despite its (at the time) nearly sole product focus. With what is now a leading technology and distinguishing product in the space, it's time to scale our growth efforts.

What we bring to the table
A growing organization with beautiful (remote if desired) positions and possibilities for personal development
A challenging job that'll be at the core of our growth ambitions
Paid time off (PTO) for 25 days
Rock solid onboarding that'll set you up for success in your job
Mentoring and coaching by experienced SaaS leaders can helping you elevate your career
Monthly online events with International Team
Educational budget to support your studies or language courses
Flex schedule and remote first culture - We are a global team & we trust in your commitment and abilities.
Job requirements
Profile

As a Customer Success Director at Instaleap, you will be the strategic partner for our customers at every stage of the process. You will be the key person for communicating our customer's needs to our product team and will be focused to teach our clients how to take advantage of all of Instaleap's features and how they can solve their business needs.
For our clients:
You will be focused on building loyalty to ensure long-term client retention by presenting product information, addressing customer's issues, and working as a consultant while using insights according to the client's operation and suggesting improvements to increase productivity and achieve our customer's growth.
As a team leader:
You will lead a team of customer success specialists and operations experts being responsible for your team achieving their goals and good results with our customers while keeping track of the accounts that each person has assigned & plan accordingly to the cycle goals. 
Your SuperPowers
Ability to influence C-Level & stakeholders.

Experience leading cross-functional teams and know how to get the best out of your team

You can plan, organize, prioritize and communicate with all the teams involved in the delivery of complex product features.

You are data-driven with strong analytical skills.

Learning driven person and shows interest in taking on new challenges that allow you to grow

Problem-solving & decision-making skills

Autonomy in a dynamic environment.

Desire and ability to work on a technical developer product.

Excellent communication skills, both written and oral. You can tailor your message based on the audience.
What would I be doing?
Analyze the current digital stage where the client is and use the data insights to define a strategy to understand the final user's behavior and help our client improve their e-commerce transactions, understanding each store's operations while building a trusting relationship with Instaleap.

Structuring business and growth plans for the client to get the most out of Instaleap achieving digital growth. 

Enhance and maximize the client's digital presence through mentoring and consultative support.

Maintain constant communication with the client to identify needs and escalate them to the product team.

Monitor Customer Success KPIs to generate action plans and offer solutions to our customers.

Define strategies and identify customer growth opportunities in the early stages

Structuring an onboarding process for our clients.

Maintain direct and continuous communication with senior stakeholders.
Your experience has been shaped by:
At least 5 years performing roles as a: consultant; project manager; Team Leader in operations or e-commerce; or similar experience in operations or e-commerce

At least 5 years as a Team Leader

Native Portuguese 

Fluent in English (B2-C1)

Spanish is nice to have (not mandatory)

Experience in a fast-paced environment as a tech company or start-up

Experience in last-mile delivery companies will be highly valued
or
Apply with Indeed
unavailable
Collaborate. Fast but smart. Seek the root cause. Operate under high standards. Deliver real value. Be Humble.


SIMPLE PRINCIPLES

SUPER CULTURE.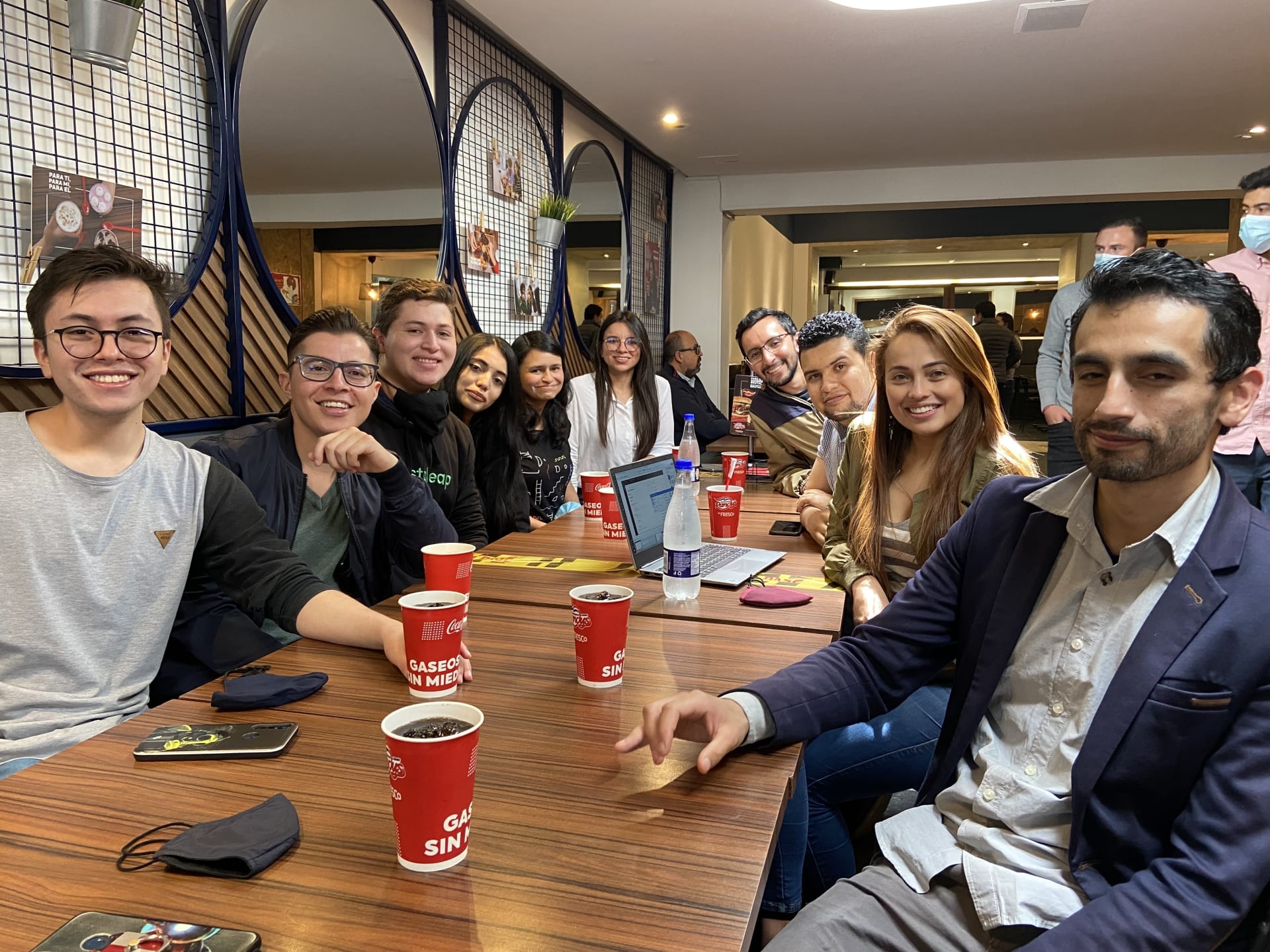 Super - Perks
Coming from outer-space

Education budget
Up to 2000$ per year for your growth.
25 paid days-off
The best knows how to rest.

Flexible hours
Remote comes with more benefits, choose your way to work, and get more things done.

Health insurance
Get the attention and care that you deserve. Available in some countries.

Birthday
Half day off on your birthday.

Home Office Bonus
Better internet?, new gear?, we got you covered.

Team Activities
#DonutsTuesday, #LetsGoHike Share great moments with your team, Instaleap invites

Additional Partnerships
Get discounts and special plans just for being one of us.

Workstation
Paid BYOD or Company provided machine. Different options to satisfy your palate.

Hackathons!
Recurrent spaces to innovate, get inspired and have fun.

Chapters
A space to showcase your knowledge and reunite with other nerds that shares your interests
Not convinced yet?
Take a look at our official website, and get a taste of our superpowers.