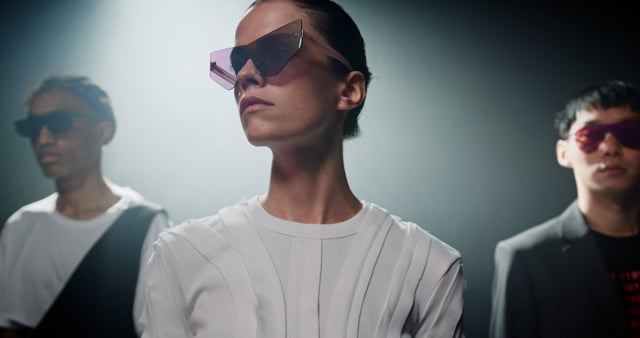 Golang Full-stack Engineer
Remote

Colombia

,

Cundinamarca

,

Bogotá

Tech
Job description
INSTALEAP 🚀
We are a global company focused on developing the best fulfillment and delivery technology in the world. We provide leading retailers like Walmart, Falabella and HEB with advanced software solutions to conquer the e-commerce market through seamless operations.
What we offer? - What we bring to the table?🚀📚🌎
At Installeap you will enjoy:
🚀 A growing organization with possibilities for personal development.
🚀 A challenging job that will be at the center of our growth ambition.
🚀 Rock-solid onboarding that will set you up for success in your job.
🚀 Mentoring and coaching from experienced SaaS leaders can help you improve your career.
💲 Great salary and compensation.
🌎 Remote work: We are a global team!
👩🏿‍💻 Flexible hours: We trust your work and abilities
🏖️ Additional days off to vacation
👨🏽 ⚕️ Health Insurance.
📚 Access to E-learning platforms / Educational Budget: We support our workers to achieve success.
Job requirements
Your Superpowers 🎯

Your experience has been shaped by:

BS degree in Computer Science or related technical field involving coding (e.g., physics or mathematics), or equivalent technical experience.
3 (mid) or 5 years (senior) of experience in the ​​technology area.
3 years of experience (2 years for mids) with a modern programming language (Python, Ruby, Java, Rust, Scala, etc) are required, with at least 2 years (1 year for mids) of experience with Javascript and TypeScript.
Profound knowledge in JavaScript (TypeScript, React, Node.js, Functional programming paradigms)
Profound knowledge in AWS and/or Azure (nice to have: certification)
You are skilled with relational databases like PostgreSQL, MongoDB is a plus
Good knowledge of Source Control Management (Git / Stash).
Good knowledge with CI/CD.
You crack puzzles and like to propose solutions.
You are an ACE in the whole SDLC.
Experience in working in Agile software development (Scrum or Scaled Agile)-
Willingness to enable your team and embrace their feedback as well as client's feedback.
Not being afraid of failing and learning on the go.
Driven by technology and the empowerment of team members.
Another desired superpowers (Plus)
- Experience working with GO!!! GREAT PLUS🚨

- You are familiar with an event-driven architecture (RabbitMQ, Pub/Sub, etc)
- You are not scared of AWS and Terraform
- You joggle between GraphQL and REST without a hassle
- Micro-frontends? Hell yeah!
What would you do? ✅

You will work on different developments in technologies such as GO, JavaScript, in different projects.
Design and development of maintainable, scalable applications.
You will participate in the design of RESTful APIs and cloud applications.
You will contribute to our agile culture and work with dev teams from other countries
You will be part of the analysis and discussion instances within the Engineering team to find agile and innovative solutions to each requirement.
Propose initiatives, with autonomy and proactivity in the face of a task.
At Instaleap we wake up each day eager to keep revolutionizing the last mile end-to-end retail solution to make your deliveries faster & scalable.

If you love the idea and want to become one of our superheroes #APPLYNOW!🚀
or
Apply with Indeed
unavailable
Collaborate. Fast but smart. Seek the root cause. Operate under high standards. Deliver real value. Be Humble.


SIMPLE PRINCIPLES

SUPER CULTURE.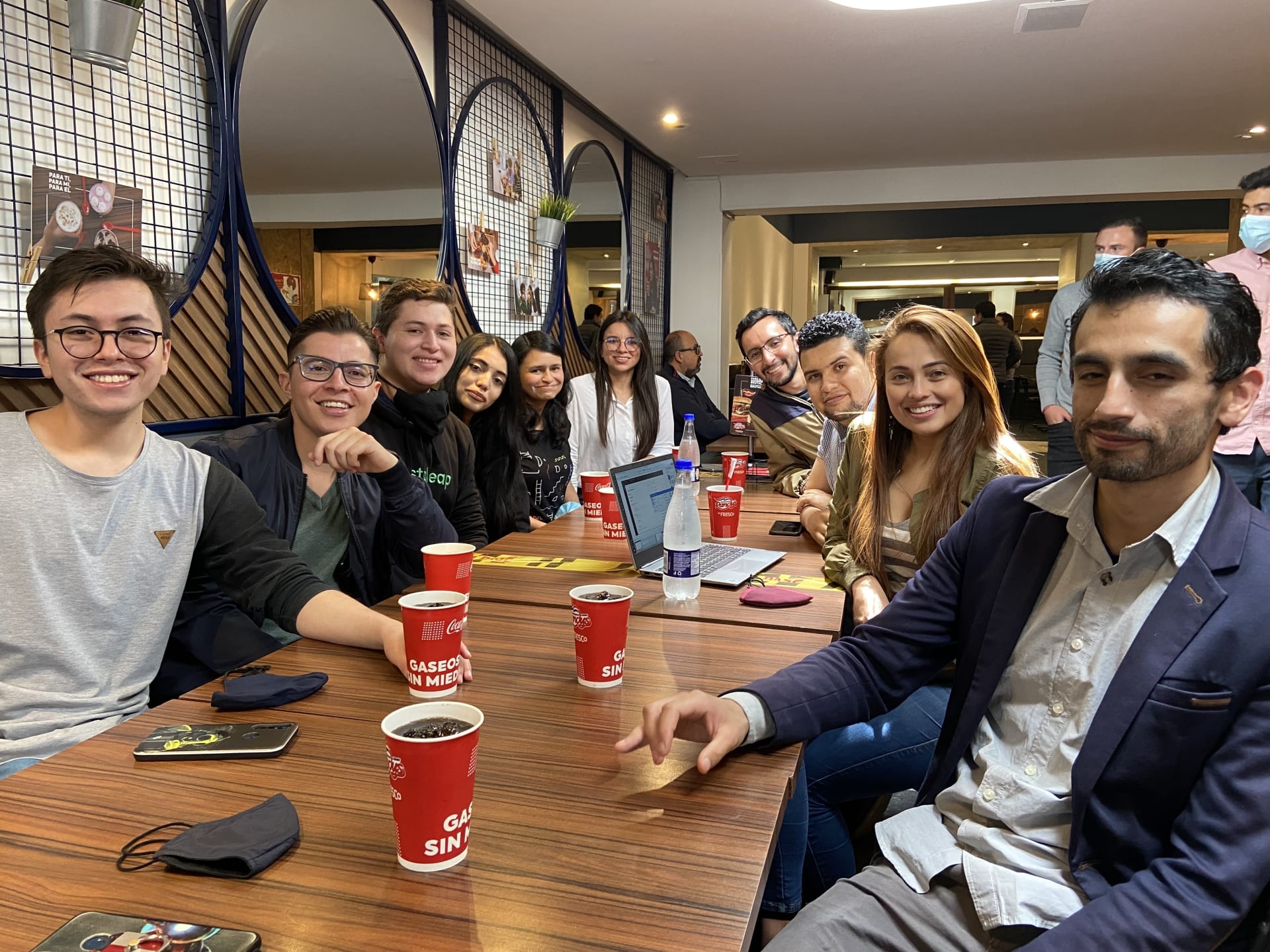 Super - Perks
Coming from outer-space

Education budget
Up to 2000$ per year for your growth.
25 paid days-off
The best knows how to rest.

Flexible hours
Remote comes with more benefits, choose your way to work, and get more things done.

Health insurance
Get the attention and care that you deserve. Available in some countries.

Birthday
Half day off on your birthday.

Home Office Bonus
Better internet?, new gear?, we got you covered.

Team Activities
#DonutsTuesday, #LetsGoHike Share great moments with your team, Instaleap invites

Additional Partnerships
Get discounts and special plans just for being one of us.

Workstation
Paid BYOD or Company provided machine. Different options to satisfy your palate.

Hackathons!
Recurrent spaces to innovate, get inspired and have fun.

Chapters
A space to showcase your knowledge and reunite with other nerds that shares your interests
Not convinced yet?
Take a look at our official website, and get a taste of our superpowers.