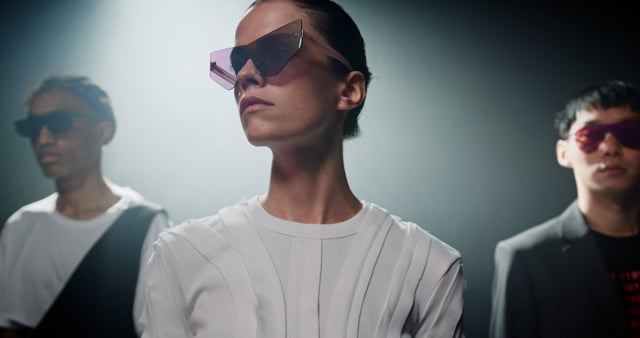 Mid Product Designer
Colombia

,

Distrito Capital de Bogotá

,

Bogota

Tech
Job description
INSTALEAP 🚀
We are a global company focused on developing the best fulfillment and delivery technology in the world.
We provide leading retailers like Walmart, Falabella and HEB with advanced software solutions to conquer the e-commerce market through seamless operations.

Product Designer - Design Systems 🌟
We are seeking a talented Product Designer - Design System with a passion for creating beautiful digital products and experiences. 
If you love user centered design, solving real-world problems and making customers happy, come join our growing product design team.
As a product designer for the design system, you will work closely with Product Designers and Software Engineers to ensure a cohesive experience across our platforms. 
You will build a fantastic UI/design system with components, clear guidelines, processes to ensure consistency and scalability.
Your Superpowers 🎯
Your experience has been shaped by:

2-3+ years working in a digital design profession as a UX designer, UI designer, interaction designer, product designer, or similar
Very clear demonstrable experience building design systems, component libraries, and/or UI Kits (if you cannot show this, please do not apply)
Portfolio showing deep product understanding and craftsmanship and innovative solutions from conception to launch
Bachelor's or Master's degree in Interaction Design, Product Design, Industrial Design, Human-computer Interaction (HCI), or equivalent
Bonus and Plus 🎯
You're comfortable navigating ambiguity and a fast paced requirements partnering closely with product and engineering teammates to make decisions quickly, learn from them, and iterate.
Your are passionate about design
Very knowledgeable of user-centric processes and design thinking principles
Job requirements
What you'll be doing ✅:

Envision and create design systems in Figma
You design seamlessly across mobile, desktop and other interfaces
Solid understanding and knowledge of design fundamentals. (ie Gestalt, Color, Typography, Grids, etc)
Create product experience vision; identify and visualize opportunities to up-level our products, experiences to benefit our users and our clients's brands
Design layouts, UI, interaction patterns, visual design, and system components
Communicate design vision and interaction with prototypes, presentations, and mocks
Work closely with our creative director, graphic arts, and brand teams to ensure brand vision is conveyed in the design system
Help development teams create components by ensuring its built according to design and interaction specifications
Maintain the design system, create, and update documentation, and library components
Establish design standards and principles accompanying the design system for scalability, efficiency, and consistency
Work with product designers by providing clear feedback on usage, conventions, and patterns
Improve the design to development handoff process
Give clear and usable guidance/feedback to product designers, help create new components, and promote best practices
At Instaleap we wake up each day eager to keep revolutionizing the last mile end-to-end retail solution to make your deliveries faster & scalable.

If you love the idea and want to become one of our superheroes #APPLYNOW!🚀
or
Apply with Indeed
unavailable
Collaborate. Fast but smart. Seek the root cause. Operate under high standards. Deliver real value. Be Humble.


SIMPLE PRINCIPLES

SUPER CULTURE.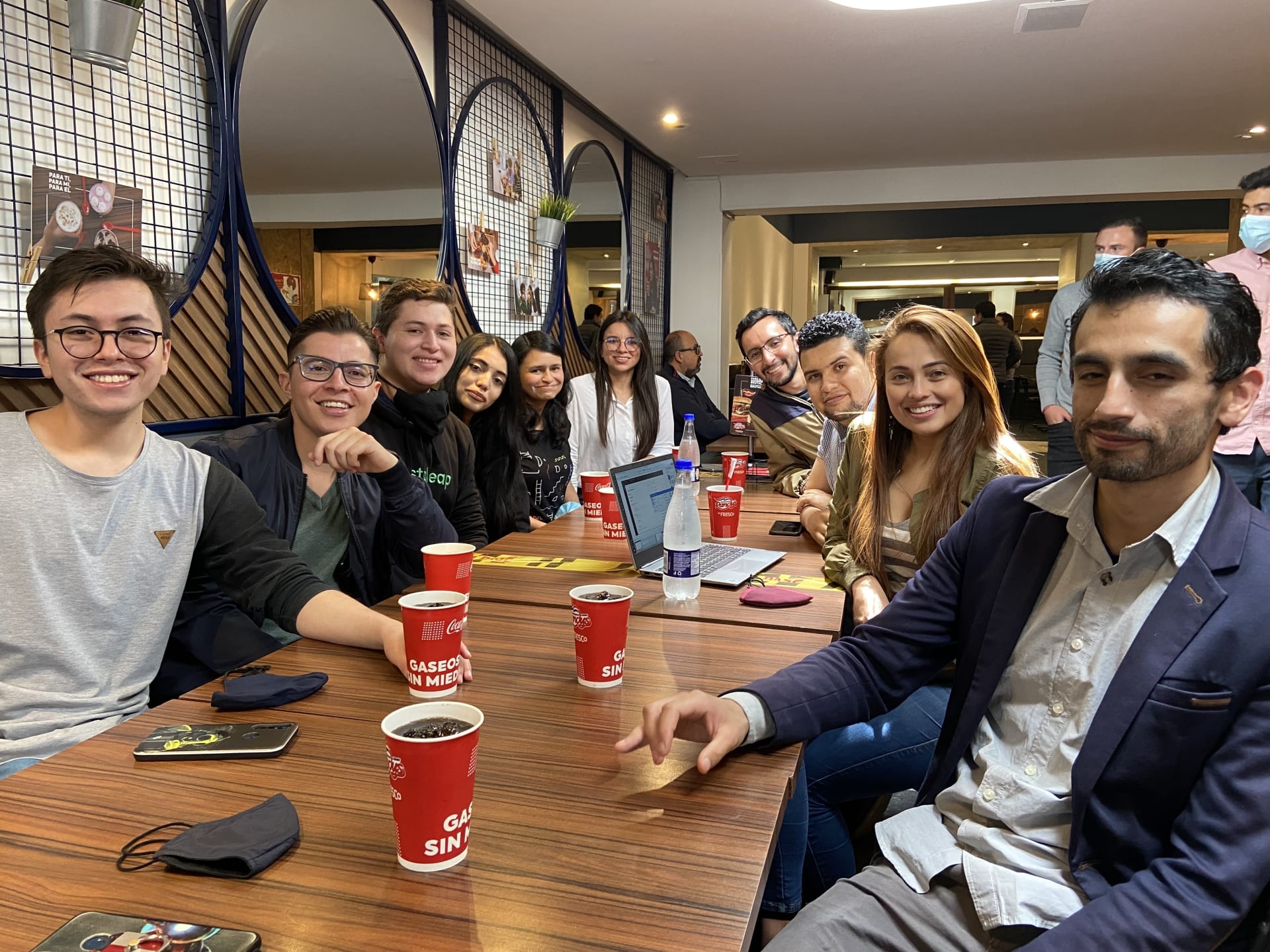 Super - Perks
Coming from outer-space

Education budget
Up to 2000$ per year for your growth.
25 paid days-off
The best knows how to rest.

Flexible hours
Remote comes with more benefits, choose your way to work, and get more things done.

Health insurance
Get the attention and care that you deserve. Available in some countries.

Birthday
Half day off on your birthday.

Home Office Bonus
Better internet?, new gear?, we got you covered.

Team Activities
#DonutsTuesday, #LetsGoHike Share great moments with your team, Instaleap invites

Additional Partnerships
Get discounts and special plans just for being one of us.

Workstation
Paid BYOD or Company provided machine. Different options to satisfy your palate.

Hackathons!
Recurrent spaces to innovate, get inspired and have fun.

Chapters
A space to showcase your knowledge and reunite with other nerds that shares your interests
Not convinced yet?
Take a look at our official website, and get a taste of our superpowers.